ABOUT
Nicola FitzGerald lives and works in London; teaching art, continuing to study and undertaking commissions.  She specialises in portrait and wildlife paintings and prints.  The majority of her work is in oil or in watercolour and ink.
Instagram: nicolajfitzgerald
Represented by: www.animalartfair.com and www.avocetfineart.co.uk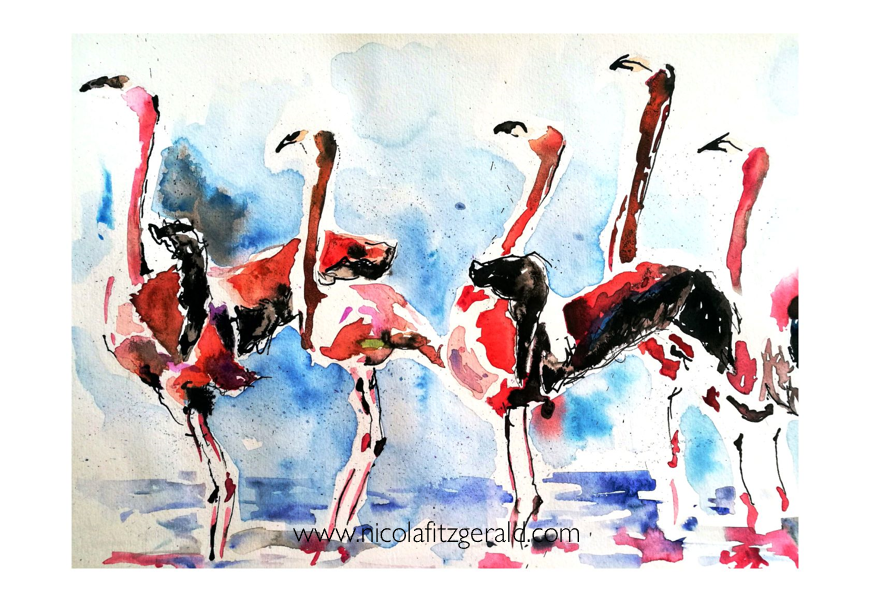 Get in touch
Contact me to commission an original piece or to order limited edition giclee prints or greetings cards of existing works.
© Nicola FitzGerald, 2019.
Unauthorised use or duplication of this material without express and written permission from the site's owner is strictly prohibited.